Famous Tweets

Whether it's A-List celebrities like Chris Pratt or Advertising Legends like Alex Bogusky, here's proof that my words grab people's attention.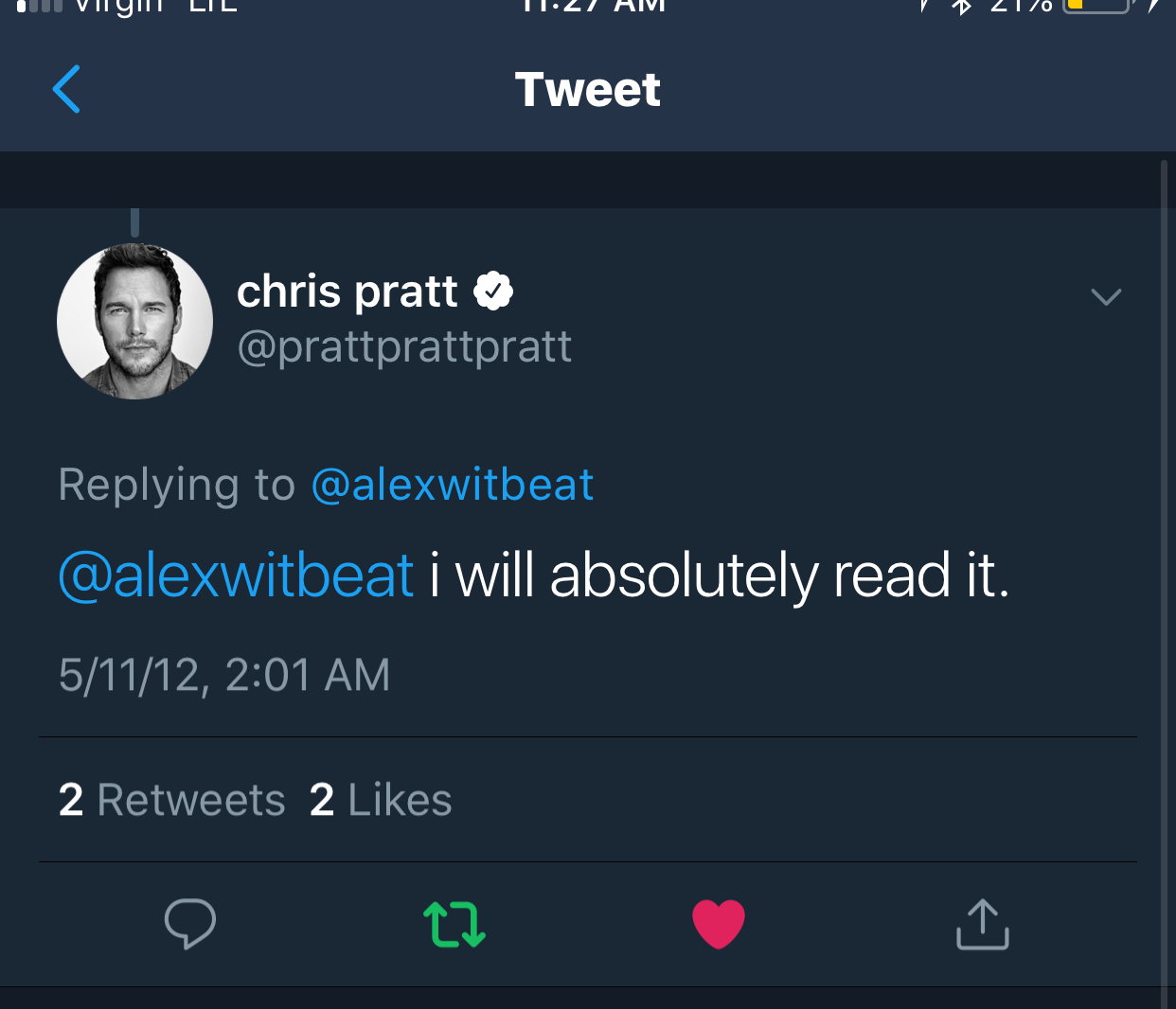 Illustrations
Who says copywriters can't design cool type on Illustrator?
Forum Board
Sometimes I trade in my pens for an Xacto knife. What you see here is 3 weeks of hand cutting all the names, in the "Papel Picado" style" for The Creative Circus' Advisory Board panel discussion. Piñatas were also handmade by yours truly.