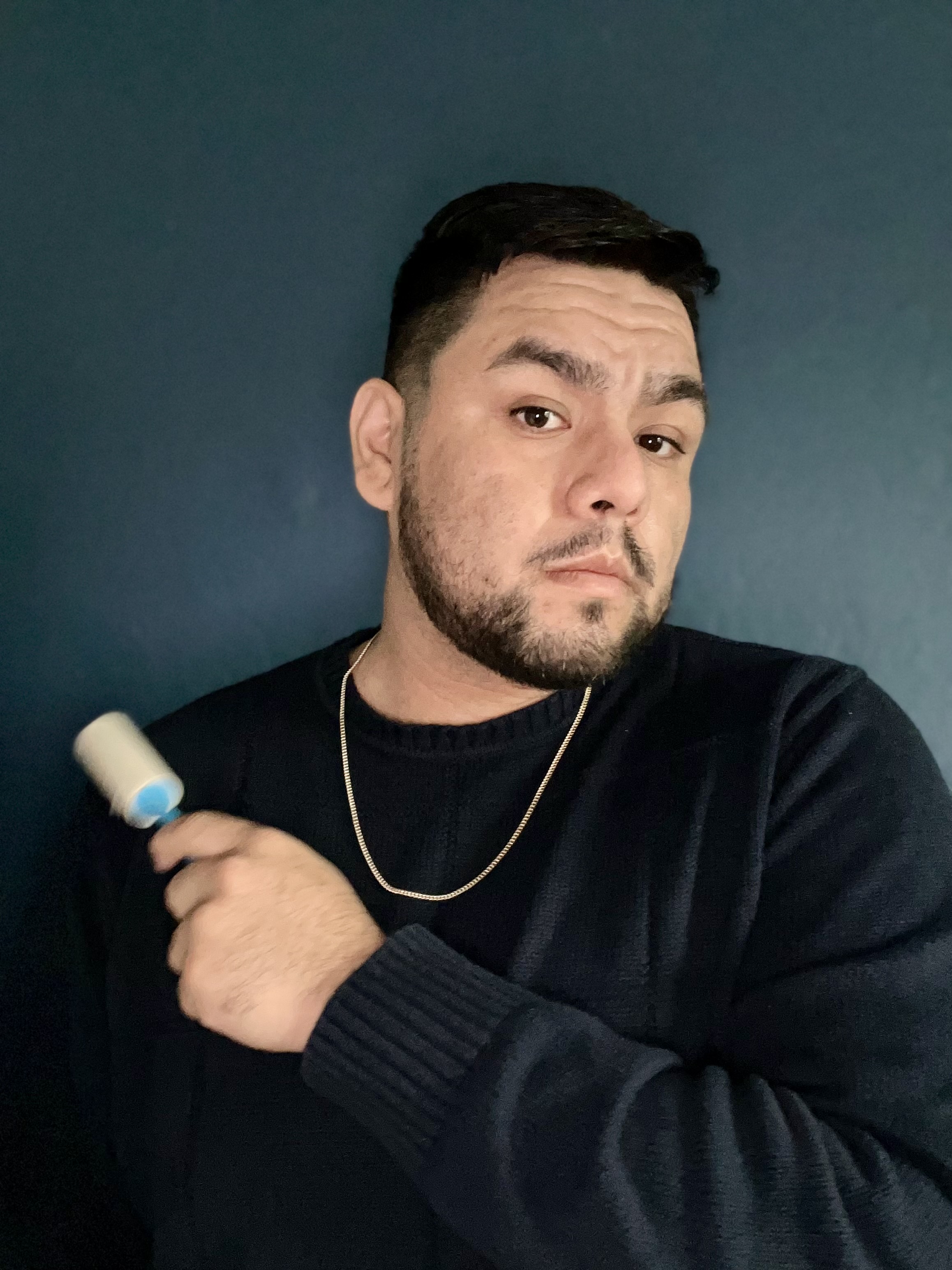 I could have been a mathematician but my mom thought I said "magician" and magic isn't allowed in a Catholic household.
- I'm half Mexican and half Mexican.
- Jerry Gergich from Parks and Rec follows me
on Twitter.
- I speak fluent Nacho Libre quotes.
- Took drugs and steroids for 6 months straight in 2017.
(I had cancer)
Email: alex.escaleracw@gmail.com
Resume
︎
︎
︎
BEEN THERE

TBWA Chiat/Day LA | Copywriter
Nov 2022-Present

Fitzco | Copywriter
Feb 2022-Nov 2022

Freelance | Copywriter
Jul 2021-Feb 2022

MullenLowe LA | Jr. Copywriter
May 2020 - Jun 2021

GSD&M | Jr. Copywriter
Jun 2019 - May 2020


DONE THAT

The Creative Circus | Copywriting
Mar 2019

California State University, Fresno | Marketing
May 2016


EARNED THIS
2021 Cannes Lion | Silver
2019 Young Ones | Silver
2019 Atlanta Addys | Gold
2019 | Bill Bernbach Diversity Scholarship
2017 | Cancer: Hodgkin's Lymphoma
2018 | Cancer Free